Ground black pepper (5g, 10g, 50g, 1kg) and Black pepper in grain (10g, 1kg)
Besides salt, this is one of the spices that is inevitably used in restaurants and cuisines world-wide and its origin is in the Indonesian rainforests. Firstly,

 

black pepper

 

stimulates digestion, eliminates bacteria in human's stomach to prevent stomach bloating and gas formation. It prevents spoilage of food seasoned with this spice. Persons who struggle with overweights should definitely use black pepper since it improves one's metabolism and burning of calories, and thus improves weight loss.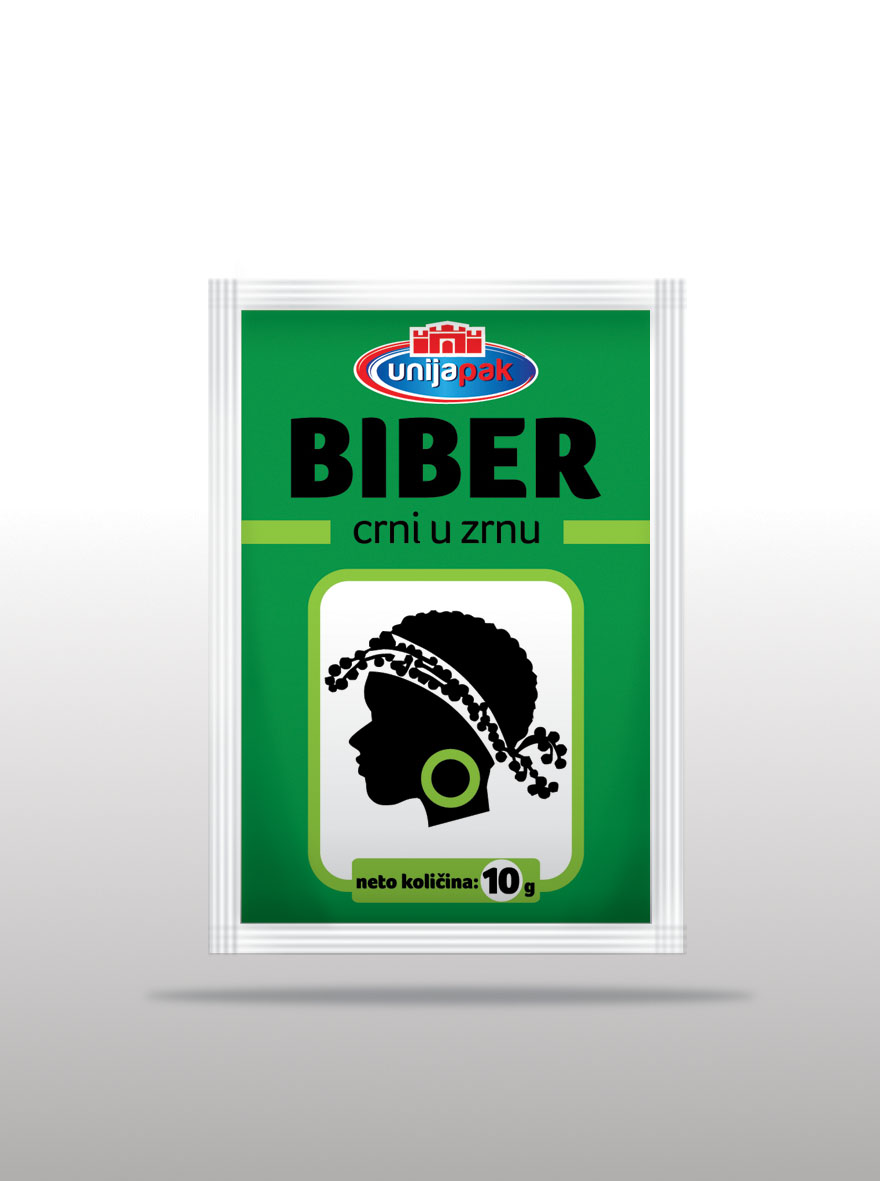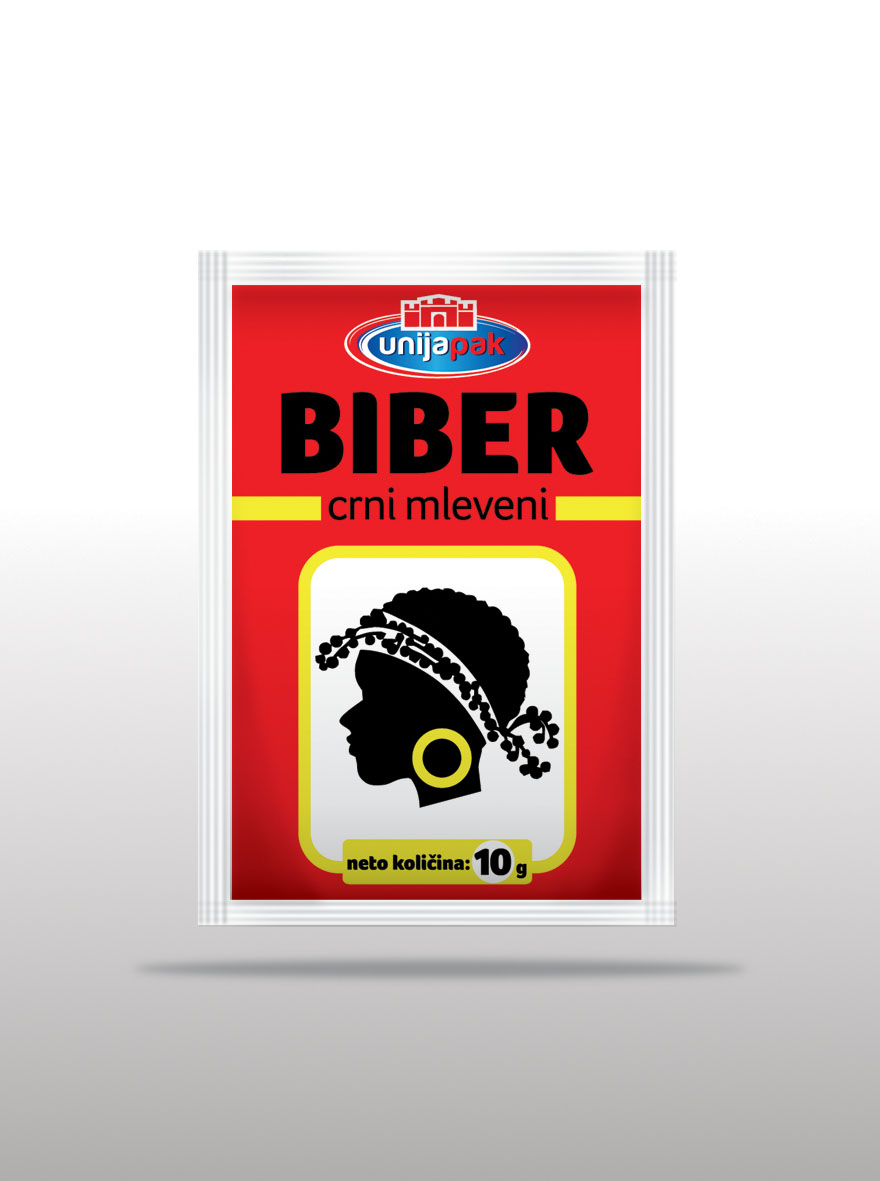 Oregano is extensively used in Mediterranean cuisine, therefore the persons who like this kind of food would probably love to use oregano while cooking. It is mostly known as a spice for pizza, as well as a spice to use when cooking all kinds of meals with tomato. The enjoyment of food is placed on a higher level with oregano. Try it!
Aromatic leaves of this Mediterranean evergreen tree are mostly used when preparing meals with beef, game and lamb. The aroma of bay leaf suits all the kinds of meals, and there is hardly any dish whose flavor would be spoiled by using this spice. Bay leaf is, however, not used only because of its aroma, but also because it effects digestion and improves appetite. Be careful when using this spice; do not use it too much. Use one or two bigger, or three smaller leaves, not to make your dish too bitter.
Cumin is one of the oldest spices, since it has been used in old Egypt both for seasoning and for curing diseases. It was used to treat patients who suffer from digestive tract diseases, to treat cough and relief pain. Today it is used to season dishes with vegetables and meat, as well as for preparing different kinds of bread and pastry.
This spice has been used both as a seasoning and a remedy, since it has very pleasant smell and beneficial ingredients. It has a significant antioxidant effects, facilitates food digestion, contains nutrients and medical compounds. Cinnamon is irreplaceable when making compote, desserts and hot drinks.
Minced sweet red pepper is used as a spice which gives recognizable red color and aroma characteristic of Serbian traditional cuisine to meat dishes, soups and vegetable stews.